Publishers Clearing House Scam
Protect yourself with information
Plenty of contests are run by reputable marketers and non-profits. But every day, people lose thousands of dollars to prize scams.

Did an unexpected prize come in the mail? It pays to be careful!
Every day, scammers send out letters and messages announcing some "lucky" winner has won an unexpected windfall. All too often though, it's actually an attempt to drain your accounts rather than add to them. One popular scam purports to be from Publishers Clearing House and pretends to offer targets hundreds of thousands of dollars -- all the "winner" has to do is pay taxes and related costs. Meanwhile, the letter might be accompanied by a check, instructions to contact a "claims agent" and a caution to keep the letter "confidential." All of this is designed to separate you from your hard-earned money.
Here are some tips to watch out for courtesy of the U.S. Federal Trade Commission:
Never send money to collect a prize, sweepstakes check, or lottery winnings. If you have to pay, it's a scam.
Never deposit a check and send back money, even if the funds appear in your account. That's a sure sign of a scam.
If anyone calls asking you to pay for a prize, hang up and report it to the FTC.
Check out the tips below for additional information and look over the links under Additional Resources to find other ways to keep safe:
Contact us and any other institution that held your affected accounts
File a report with local police and get a case number with copy of the report
Notify the Federal Trade Commission at 877-438-4338
Additional Resources:
U.S. Postal Service FAQs
on identity theft, credit card fraud and more. A fraud attempt may come with a check to entice the target of the scam.
Click here
to visit our Security Center for more tips and information.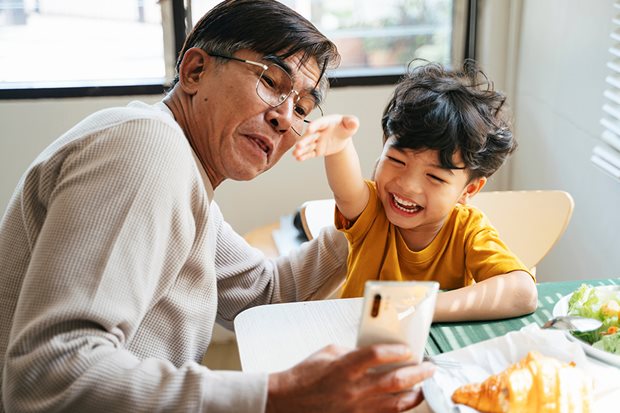 Membership Benefits
A better home for your money.
Enjoy personalized service, low fees, higher deposit rates and more.