Build a Financial Foundation
Set the foundation for long-term success.
Savings Rates
Strengthen your foundation

No matter your savings goals, Hawaii Community Federal Credit Union can help you achieve them with savings rates that are working in your best interests.
Traditional IRA
A brighter tomorrow starts today
You deserve the peace of mind that comes from solid retirement planning. That's where we come in. Our financial advisor is your neighbor, working in your best interests and toward your unique goals. The Traditional IRA can be an effective tool in this process, helping you save and providing tax advantages that your advisor can explain in full detail.
Contact our financial advisor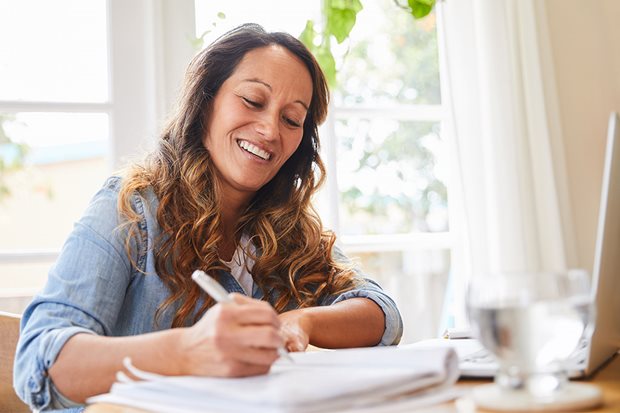 Financial Planning
Personalized investment solutions.
Get a complimentary consultation and customized financial plan for retirement, college savings, insurance protection and more.