Simplify Money Management
We want to make money management easier for you
We want to make money management easier for you
CardSwap
Managing your Online Payment Preferences Just Got Easier
With CardSwap you can update the preferred payment method for all your favorite digital services, like Netflix, Amazon, Disney+, and more* - All at the same time, and all in the same place.
Learn More
BillerDirect
Make Payments. Real Time. Real Easy.

In addition to our traditional Bill Pay product, we are offering an updated way to pay your bills, in real time, real easy. Instead of going to multiple websites and navigating multiple logins to pay your bills, you can add and pay most vendors from a single screen using your HCFCU Debit and/or Credit card. Get notified by text message and/or email that a payment is coming up or has been made. You can make a payment today, schedule your payment for a future date, or setup an automated schedule.
Bill Pay
Make Payments Using your Checking Account
This is our traditional Bill Pay service, where vendors are paid out of your designated checking account without you having to write a check. Ideal for those payments that cannot be made with your HCFCU Debit or Credit card.
Learn More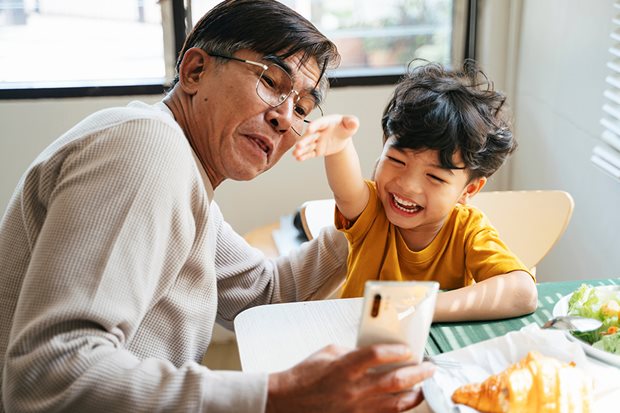 Membership Benefits
A better home for your money.
Enjoy personalized service, low fees, higher deposit rates and more.