Welcome to your new home
Hawaii Community Federal Credit Union's mortgage rates are structured to provide the most value for your money, whether you're buying a home or refinancing. We're here to help you every step of the way.
Balloon Mortgage Loan
5/30 - the mortgage for you
Our Balloon Mortgage Loan is available for owner-occupied as well as investor properties. It offers a fixed rate for a shorter period of time with smaller monthly payments. One large payment, or balloon payment, is due at the end of the term. At the end of the term, you can refinance your loan, buy a new home or pay it off.

Apply Now
Adjustable-Rate Mortgages
Just a few clicks

With an Adjustable-Rate Mortgage, your rate is fixed for the term that is selected. After the term is up, your rate adjusts based on the current index.
Vacant Land & Construction Loans
Make your dreams reality
Vacant Land Loans are available for improved or unimproved properties on Hawaii Island, whether they're owner-occupied or investment properties.

Learn More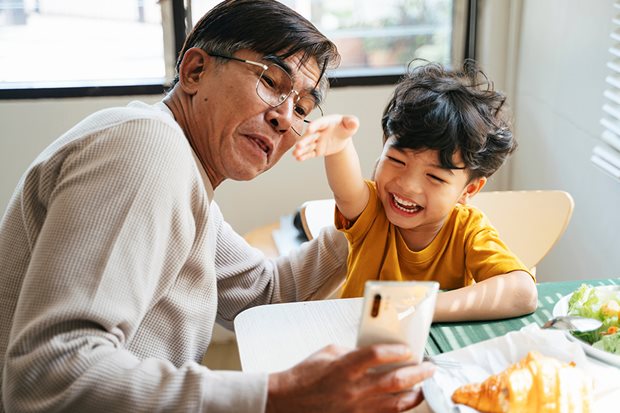 Membership Benefits
A better home for your money.
Enjoy personalized service, low fees, higher deposit rates and more.