Improve your finances by managing your debt
Do you need help getting your debt under control? That's what 'ohanas are for. We partner with SavvyMoney to provide a free online tool that shows you steps to take toward debt-elimination.
At your service
SavvyMoney analyzes your financial situation and provides suggestions for how to improve your finances. It's free and confidential, so you can use it with confidence to get back on your feet.
KOFE
A free online learning tool to help you elevate your financial well-being.
Hawaii Community Federal Credit Union is committed to the financial success of the communities we serve. KOFE is our free online resource center filled with educational tools to help you create a better financial foundation.
Get Started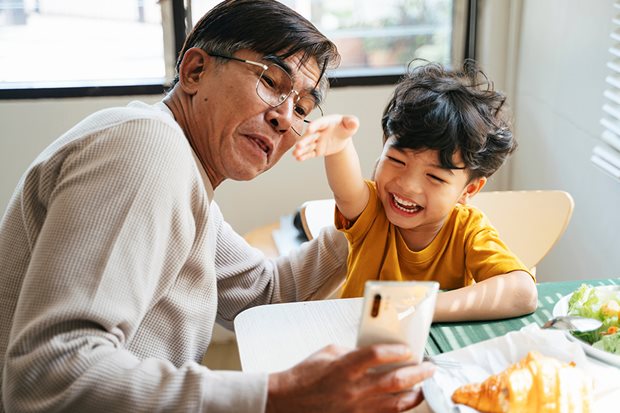 Membership Benefits
A better home for your money.
Enjoy personalized service, low fees, higher deposit rates and more.