Home Budget Calculator
See where your money goes each month
We'll help you get your finances on track
Here's an easy way to get a handle on an often difficult task. Enter your income and monthly expenses to see how you spend your money and whether you have any left to save. You'll quickly find areas where you can improve your finances.
Information and interactive calculators are made available to you as self-help tools for your independent use and are not intended to provide investment advice. We cannot and do not guarantee their applicability or accuracy in regards to your individual circumstances. All examples are hypothetical and are for illustrative purposes. We encourage you to seek personalized advice from qualified professionals regarding all personal finance issues.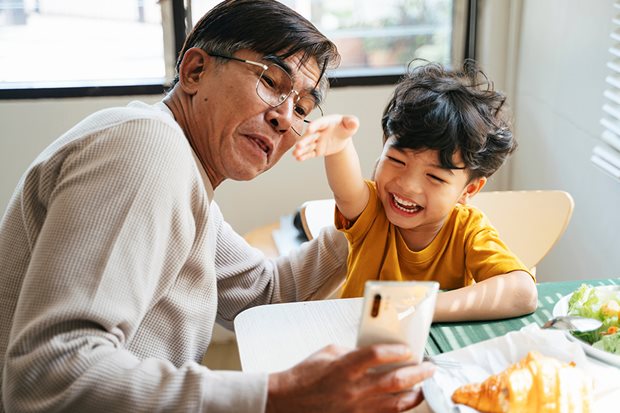 Membership Benefits
A better home for your money.
Enjoy personalized service, low fees, higher deposit rates and more.