Affordable rates, flexible terms and plenty of options
Sometimes you need a financial boost to accomplish your goals. At Hawaii Community Federal Credit Union, we support your dreams and work with you to create a Personal Loan that moves you forward.
Choose a loan that works for you
Ready to do big things in your life? We want to be by your side when you do. With our Personal Loans, you'll know you're getting a competitive rate and flexible financing to get you where you want to be.
Signature Loans
A good credit history makes this an easy loan to obtain
Borrow up to $30,000 with no collateral required
Flexible terms that fit you
---

Line of Credit
Get up to $20,000 as a line of accessible credit
Pay interest only on the amount you borrow
Use as overdraft protection on your Hawaii Community Federal Credit Union Checking account
---
Share-Secured Loans
Borrow against the funds in your Share Savings account
Immediate approval and good interest rates
Your deposits continue to earn interest during the term of the loan
---
Certificate-Secured Loans
Borrow against the value of your Share Certificates
Immediate approval and good interest rates
Continue to earn interest while the loan is active
---
Guarantor Loans
Good for employed, first-time borrowers looking to build credit
Borrow up to $10,000
A second party signs the loan to provide financial backup to the borrower
Frequently Asked Questions
We offer mortgage, land, construction, small business, educational, personal, auto, and credit card loans.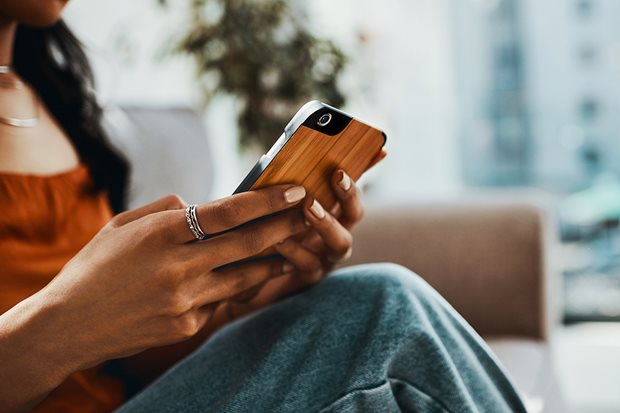 Mobile Banking
Bank on your time.
Pay bills, deposit checks, transfer money and more - quickly and easily.