Adjustable-Rate Mortgage Calculator
Will an ARM work for you?
Find out by calculating your monthly payments
When your mortgage's rate is adjustable, you typically get a lower rate for the first few years before it adjusts annually. See what your payments could be and determine if this mortgage is right for your budget.
Take an inside look at ARMs
Information and interactive calculators are made available to you as self-help tools for your independent use and are not intended to provide investment advice. We cannot and do not guarantee their applicability or accuracy in regards to your individual circumstances. All examples are hypothetical and are for illustrative purposes. We encourage you to seek personalized advice from qualified professionals regarding all personal finance issues.
Frequently Asked Questions
We offer mortgage, land, construction, small business, educational, personal, auto, and credit card loans.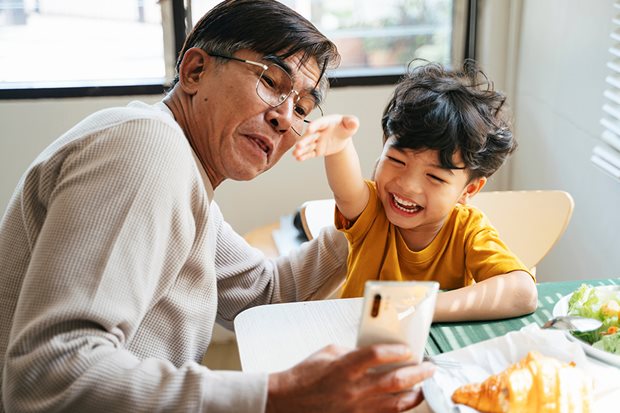 Membership Benefits
A better home for your money.
Enjoy personalized service, low fees, higher deposit rates and more.