We lift up our members with private student loans
More educational opportunities strengthens our Hawaii Island communities. When you need to fill the gap between college costs and financial aid, our Credit Union Student Choice loan is at the head of the class.
Click here for more information about the Federal Student Loan Repayment and Canellation.

It's easy to apply online
When it comes to your education, we support your goals and ambitions. It's not easy earning your college degree, and certainly not inexpensive. With that in mind, we offer more affordable private student loans to help you pay for college after you've maxed out all of your federal benefits and scholarship/grant opportunities.
Before you apply for our Credit Union Student Choice loan, make sure you've taken these steps:
Fill out a Free Application for Federal Student Aid (FAFSA)
Apply for as many scholarships as possible
Take the maximum amount of Federal Stafford Loans
Know which college you wish to attend
---

Hawaii Universities That Accept Student Choice Loans
Brigham Young University - Hawaii
Chaminade University of Honolulu
Hawaii Pacific University
University of Hawaii at Hilo
University of Hawaii at Manoa
University of Hawaii West Oahu
We do all we can to help you pay for college, because we know the value of obtaining a degree. Strong academic achievement is good for the entire ohana.
Frequently Asked Questions
We offer mortgage, land, construction, small business, educational, personal, auto, and credit card loans.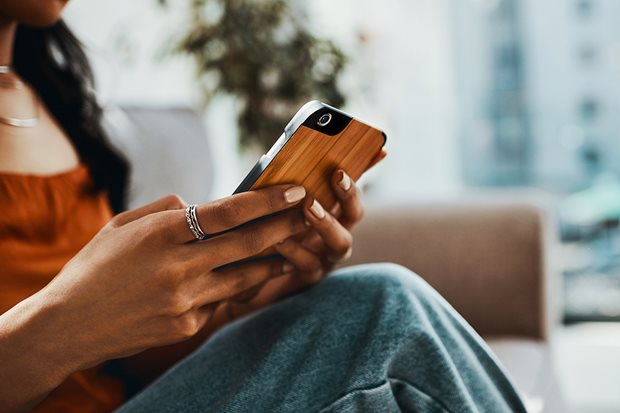 Mobile Banking
Bank on your time.
Pay bills, deposit checks, transfer money and more - quickly and easily.