Contact us quickly by phone, mail or online
Do you have questions about your accounts or how to take care of certain tasks? We make it easy to get in touch with us so you can get the answers you need in a timely manner.
Choose the most convenient way to contact us
Mailing Address
73-5611 Olowalu Street
Kailua Kona, HI 96740


Frequently Asked Questions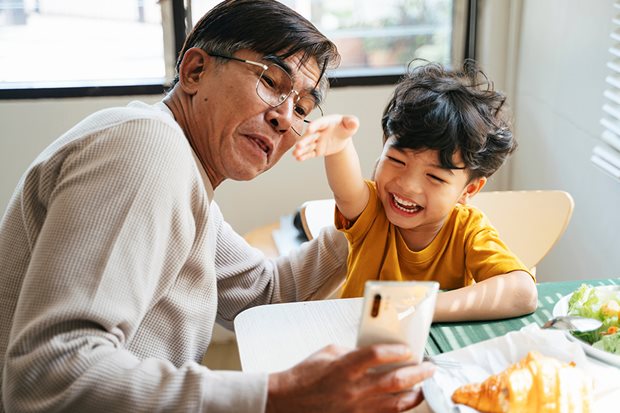 Membership Benefits
A better home for your money.
Enjoy personalized service, low fees, higher deposit rates and more.