A short-term loan that offers lower monthly payments
Our five-year balloon mortgage loan helps get you in the home of your dreams.
5/30 - the mortgage for you
Our Balloon Mortgage Loan is available for owner-occupied as well as investor properties. It offers a fixed rate for a shorter period of time with smaller monthly payments. One large payment, or balloon payment, is due at the end of the term. At the end of the term, you can refinance your loan, buy a new home or pay it off.
Maintain security with a rate that's fixed for five years
Save money on your monthly payment because your payments are amortized over 30 years
Increase your buying power
Frequently Asked Questions
We offer mortgage, land, construction, small business, educational, personal, auto, and credit card loans.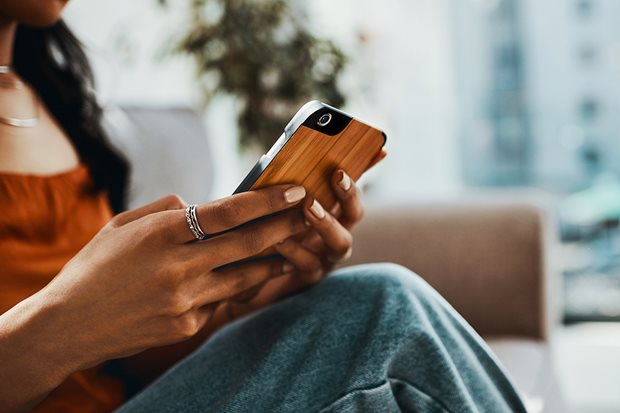 Mobile Banking
Bank on your time.
Pay bills, deposit checks, transfer money and more - quickly and easily.