An Adjustable-Rate Mortgage (ARM) is just what you need
Our Adjustable-Rate Mortgage (ARM) program can help you get into that new home youʻve been looking for, or help you refinance your existing mortgage.
How It Works
With an Adjustable-Rate Mortgage, your rate is fixed for the term that is selected. After the term is up, your rate adjusts based on the current index.
Frequently Asked Questions
We offer mortgage, land, construction, small business, educational, personal, auto, and credit card loans.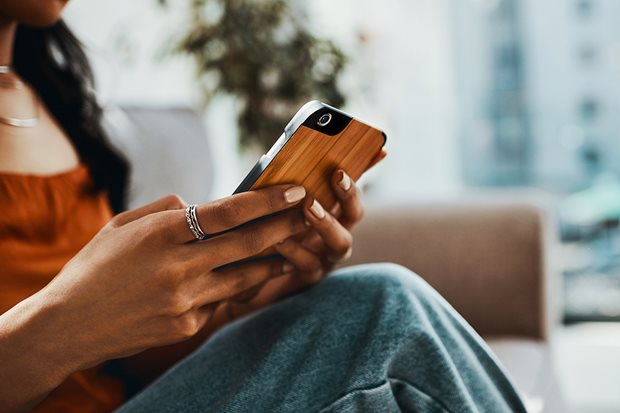 Mobile Banking
Bank on your time.
Pay bills, deposit checks, transfer money and more - quickly and easily.