Share certificates help you reach that goal
A Share Certificate can provide you with a higher dividend rate than a regular savings account.
Perfect options to save
Our Share Certificate terms range from 3 months to 60 months. Choose the length of the term you'd like to secure your funds and earn a guaranteed dividend. Each term has a different minimum balance.
3-Month: $2000
6-Month: $1000
9-Month: $1000
12-Month: $1000
18-Month: $500
24-Month: $500
36-Month: $500
48-Month: $500
60-Month: $500
12-Month Budget: $200*
* Our 12-Month Budget Share Certificate is a great way to earn higher dividends without have the same rules as a Share Certificate. Throughout your 12-month term you can deposit into your share certificate in $50 increments. Plus, you can make a one-time withdrawal from your Budget Share Certificate without incurring any penalties as long as you keep the minimum $200 balance.
A penalty will be imposed for early withdrawal of a share certificate. If any early withdrawal is made for a portion of your certificate, with at least the minimum balance remaining, the penalty will be assessed only on the amount withdrawn. If any early withdrawal is made for an amount that reduces the certificate balance below the minimum balance required, then the penalty will be assessed as if the entire amount of the certificate had been withdrawn. If you withdraw and take your Share Certificate below the minimum balance required you must close the entire share certificate. Membership requirements apply.
Frequently Asked Questions
Phone Numbers

Lost/Stolen VISA®

Mailing Address:
73-5611 Olowalu Street, Kailua-Kona, HI 96740

Hawaii Community Federal Credit Union's routing number is 321379818.

We offer notary serives at all our branches. We recommend you call ahead to schedule an appointment at
808-930-7700
.
We all want peace of mind when it comes to keeping our hard-earned money in savings accounts. Your Hawaii Community Federal Credit Union accounts are safe with us and insured by the NCUSIF for up to $250,000. If you need insurance beyond that amount, we'll help you structure your account so you can get additional coverage. Keep in mind our IRA accounts are insured separately up to $250,000, too.


Yes, Hawaii Community Federal Credit Union participates in shared branching. Whenever you're traveling on the mainland, you can still get easy access to your Hawaii Community Federal Credit Union account through our partnership with the CO-OP Network.
Locate
a shared branch online or by calling
888-748-3266
.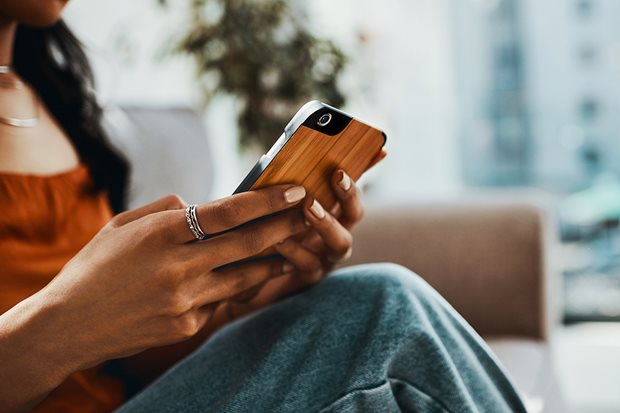 Mobile Banking
Bank on your time.
Pay bills, deposit checks, transfer money and more - quickly and easily.