It's your money - we just help it work harder for you
Boosting your deposits with this higher-dividend savings account will put a smile on your face.
Savings just got even better
Money Manager Savings accounts keep your funds available while providing a higher dividend rate than a normal savings account - all while keeping your funds completely accessible. Make sure you keep a $5,000 average daily balance to avoid a monthly service charge, which can reduce earnings.
Ideal if you keep at least $5,000 deposited
Free access to Online Banking tools
Unlimited withdrawals and deposits
Frequently Asked Questions
Designed for our young members, our Youth Savings account allows your keiki 18 years of age or younger to start saving early. With a Youth Savings account, an adult or parent is required to hold joint-membership of the account until the minor is of age to hold the account alone.
Account is eligible for
Deposit Days
.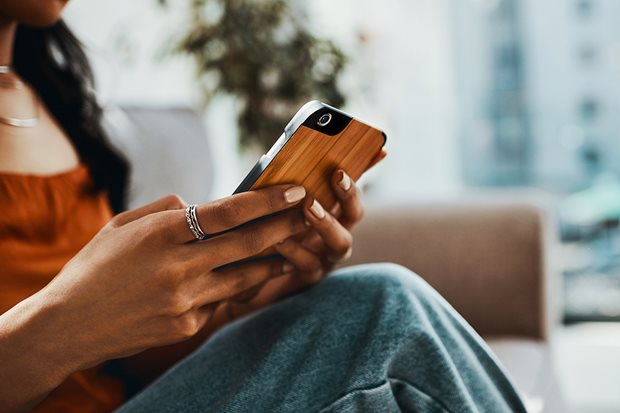 Mobile Banking
Bank on your time.
Pay bills, deposit checks, transfer money and more - quickly and easily.