NCUA-Insured Deposits
Save with confidence
Your Hawaii Community Federal Credit Union accounts are protected
The money you deposit with us is backed by the full faith and credit of the U.S. government through the National Credit Union Administration.
The NCUA, governed by a three-member board appointed by the President and confirmed by the U.S. Senate, is the independent federal agency that charters and supervises federal credit unions. The administration operates the National Credit Union Share Insurance Fund (NCUSIF), insuring the savings of Hawaii Community Federal Credit Union members along with 80 million account holders in all federal credit unions and many state-chartered credit unions.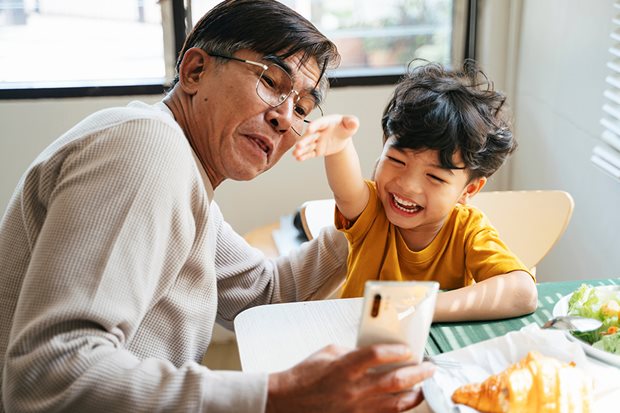 Membership Benefits
A better home for your money.
Enjoy personalized service, low fees, higher deposit rates and more.