History
Our roots are deep on Hawaii Island
Serving our ohana since 1936
Ten struggling coffee farmers formed our credit union in the midst of the Great Depression after banks refused them loans and services. It started as a one-room operation and has grown into a trusted institution for our communities.
A history of dedicated service
Denied by the few banks that survived the Great Depression, farmers banded to create the Kona Farmers Federal Credit Union in 1936 to support their needs for loans and additional financial services. It took only three years before the field of membership expanded to include members of the local community, and steady growth defined the next several decades.

By 1991, a decade after acquiring Kohala Federal Credit Union, we became Hawaii Community Federal Credit Union and soon expanded membership to the entire Hawaii Island. We are exponentially larger than we were in the beginning, but we continue to hold true to our fundamental philosophy – a group of people joining together to help each other succeed.

We're proud to be the only credit union in the United States founded by farmers cultivating a unique crop grown nowhere else – Kona coffee. You may consider it a specialty bean, but we will always call it our roots.
Frequently Asked Questions
Phone Numbers

Lost/Stolen VISA®

Mailing Address:
73-5611 Olowalu Street, Kailua-Kona, HI 96740

Hawaii Community Federal Credit Union's routing number is 321379818.

We offer notary serives at all our branches. We recommend you call ahead to schedule an appointment at
808-930-7700
.
We all want peace of mind when it comes to keeping our hard-earned money in savings accounts. Your Hawaii Community Federal Credit Union accounts are safe with us and insured by the NCUSIF for up to $250,000. If you need insurance beyond that amount, we'll help you structure your account so you can get additional coverage. Keep in mind our IRA accounts are insured separately up to $250,000, too.


Yes, Hawaii Community Federal Credit Union participates in shared branching. Whenever you're traveling on the mainland, you can still get easy access to your Hawaii Community Federal Credit Union account through our partnership with the CO-OP Network.
Locate
a shared branch online or by calling
888-748-3266
.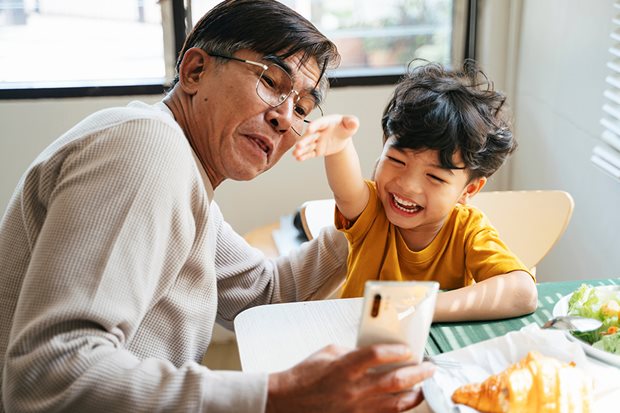 Membership Benefits
A better home for your money.
Enjoy personalized service, low fees, higher deposit rates and more.