We're committed to serving your best interests
The Hawaii Community FCU Board of Directors is committed to helping our credit union succeed as a trusted and respected financial institution and community leader. It is comprised of a team of volunteers who provide oversight and leadership for the credit union. As guardians of Hawaii Community FCU's mission, our board members are policy makers, ambassadors, and partners who are dedicated to working with our management team and strategists to ensure compliance and adherence to legal and financial regulations and requirements. They have a working knowledge of basic finance and accounting and are not afraid to ask substantive questions of management and auditors. In addition, and just as important, the Hawaii Community FCU Board of Directors values our history and our members and are invested in our future.
Contact Your Board of Directors
Frequently Asked Questions
Phone Numbers

Lost/Stolen VISA®

Mailing Address:
73-5611 Olowalu Street, Kailua-Kona, HI 96740

Hawaii Community Federal Credit Union's routing number is 321379818.

We offer notary serives at all our branches. We recommend you call ahead to schedule an appointment at
808-930-7700
.
We all want peace of mind when it comes to keeping our hard-earned money in savings accounts. Your Hawaii Community Federal Credit Union accounts are safe with us and insured by the NCUSIF for up to $250,000. If you need insurance beyond that amount, we'll help you structure your account so you can get additional coverage. Keep in mind our IRA accounts are insured separately up to $250,000, too.


Yes, Hawaii Community Federal Credit Union participates in shared branching. Whenever you're traveling on the mainland, you can still get easy access to your Hawaii Community Federal Credit Union account through our partnership with the CO-OP Network.
Locate
a shared branch online or by calling
888-748-3266
.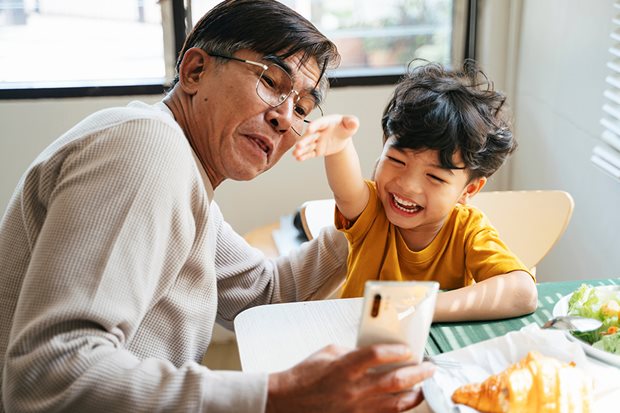 Membership Benefits
A better home for your money.
Enjoy personalized service, low fees, higher deposit rates and more.