Shared Branches
Your home away from home
Always looking out for you
Whenever you're traveling on the mainland, you can still get easy access to your Hawaii Community Federal Credit Union account through our partnership with the CO-OP Network.
Shared branches help you get more done
Whenever you need in-branch services away from Hawaii Island, we make it easy as part of the CO-OP Network. Member credit unions work together to provide free services to network members, which means you can deposit or withdraw money and take advantage of multiple in-branch services - just as if you were in a Hawaii Community Federal Credit Union branch.
Locate a shared branch online
or by calling 888-748-3266.
Frequently Asked Questions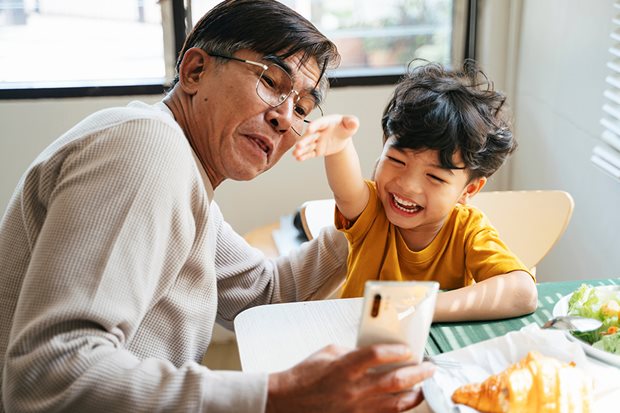 Membership Benefits
A better home for your money.
Enjoy personalized service, low fees, higher deposit rates and more.