We make it easier to connect you with the world
When you need to receive wire transfers from family and business associates on the mainland or in other countries, all you need to do is supply some basic information. We make it hassle-free to take care of your business.
Here's what to provide to senders
Wire funds to the following:
Catalyst Corporate FCU
6801 Parkwood Blvd.
Plano, TX 75024
ABA number: 311990511
For further credit to:
Hawaii Community Federal Credit Union
Account number: 321379818
For final credit to:
Your name
Your account number and account type
Please note, we do not have a Swiftcode as we are not an international financial institution. Foreign banks use the Swift code for their U.S. correspondent, which is normally one of the larger banks in New York. The bank in New York will use our instructions to get the funds to us.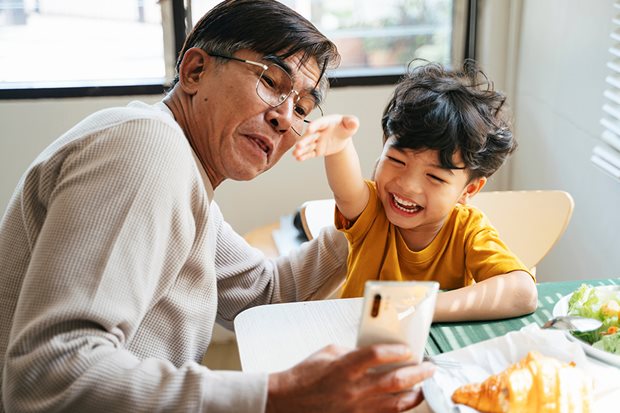 Membership Benefits
A better home for your money.
Enjoy personalized service, low fees, higher deposit rates and more.