Here's how to connect Branch to your tax prep software
Tax season can be overwhelming sometimes. Our eBranch Online Banking can help streamline your preparation so you can organize and access your records quickly and easily.
Import your Financial Information Easily
When you're preparing your tax return, you want everything close at hand. We'll help you pull all your information together with explanations on linking eBranch to Quicken and QuickBooks. And if you have any questions, just
contact us
. Click here for to learn more about
Quicken
and
QuickBooks
.
Frequently Asked Questions
The only browser requirement is that your browser must be HTML5 compatible. We recommend updating your browser to the latest version available—not just to ensure compatibility with the new online banking experience, but also to ensure that your online banking is as secure as possible.

Browsers below the following requirements may not provide functionality: Internet Explorer – Version 11 and below, Firefox – Version 24 and below, Chrome – Version 30 and below, Safari – Version 6 and below.

Absolutely. Our new online banking system will provide you the ability to bank anytime, anywhere, from any device—conveniently and securely. You can download the app to your Android or Apple device, and it will provide a consistent experience with banking from your desktop. If you're on a platform that isn't Android or Apple, you can always access online banking via your HTML5-compatible mobile browser.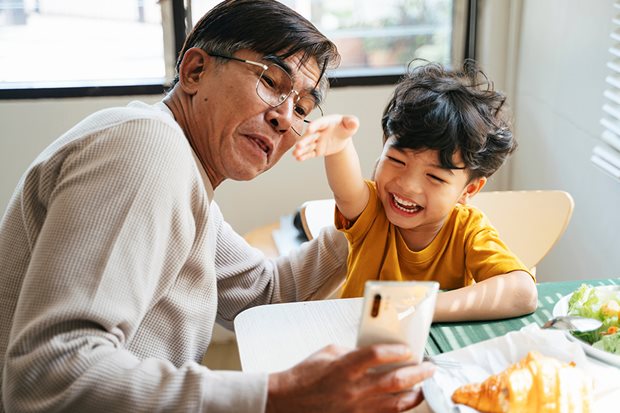 Membership Benefits
A better home for your money.
Enjoy personalized service, low fees, higher deposit rates and more.