Save valuable time with our free direct deposit
Having your paycheck directly deposited into your account can help save you time and money. Thatʻs less time having to worry about a deposit and more time you can spend with your ohana.
The easiest way to deposit your paycheck
Check with your employer to see if they offer a direct deposit option for your paycheck.
Provide your employer with some of your account information, most likely using one of their forms, and youʻre almost done.
Routing Number - 321379818
Account Type - Savings or Checking
Account Number - If depositing into your Savings account, provide your six-digit account number. If depositing into your Checking account, provide your 13-digit account number that can be found on the bottom of your checks.
Now, sit back and relax. Youʻve just eliminated the security risks that come with handling paper checks.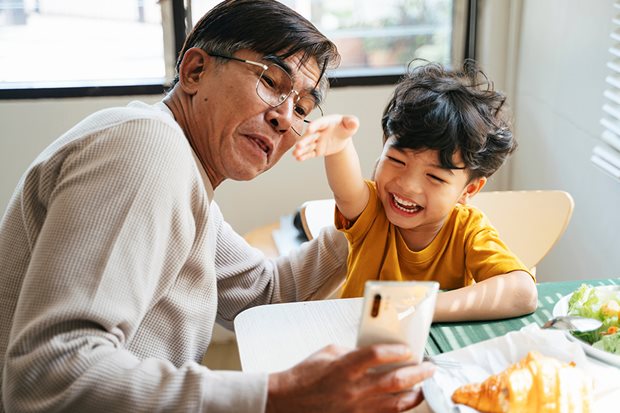 Membership Benefits
A better home for your money.
Enjoy personalized service, low fees, higher deposit rates and more.