Set up automatic transfers that save you time
We do all we can to make banking quick and easy so you have more time to spend with your family. Our Electronic ACH Services do just that.
Move money effortlessly
If you want to build up your savings account or automatically pay a loan with part of your paycheck, we'll get you started with payroll deduction and payroll distribution services. You decide where your money goes and how much. Here's what you need:
Hawaii Community Federal Credit Union's routing number: 321379818
Your checking and/or savings account number
That's all it takes, and we'll step in to ensure everything is seamless every month.
You also can set up
direct deposit
into your Hawaii Community Federal Credit Union, and you can set up automatic deposits of your
Social Security check
and other federal benefit payments, too.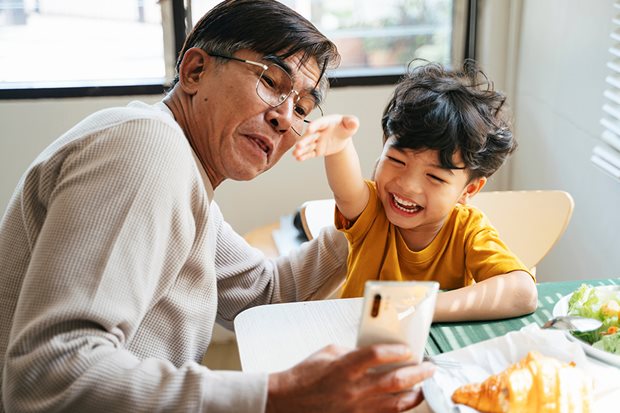 Membership Benefits
A better home for your money.
Enjoy personalized service, low fees, higher deposit rates and more.