Unemployment Direct Deposits
We want to make sure you receive your benefits during this time
The recently passed stimulus package means Americans will be seeing checks or deposits coming their way to help ease the economic fallout of the ongoing COVID-19 pandemic. With the IRS expected to start issuing checks soon, be sure you know what to expect and have a plan to ensure your family's needs are appropriately taken care of.
If you are expecting unemployment benefits:
As we continue through these unprecedented times, the COVID-19 pandemic has had detrimental effects on our community workforce. These are especially tough times for those who have lost their jobs. For those who have filed for unemployment, please be aware of the following requirements:
To receive deposits to a Hawaii Community FCU account, please ensure you provide the Department of Labor the proper HCFCU routing number: 321379818
If you wish to have your unemployment benefits deposited to your HCFCU checking account, you will need to provide the 13-digit account number associated with your checking account. This number, along with the routing number, can be found at the bottom of your personal credit union checks below the memo line.
Your account number is located at the bottom of your checks.
You can also find your checking account number in online banking and our mobile app by selecting your checking account from the home screen and then selecting "Details." The account number is under the heading "MICR." The routing number can also be found on that same page.
For deposits into savings accounts, you will need your HCFCU account number. This is a shorter number, typically six digits or fewer. You can find your savings account number in online banking by selecting your Savings Account from the home screen. The number that appears at the top of your Savings Account page is your account number. Do not include the dash or any numbers that appear after the dash (e.g. "00").
---
Mobile check deposit unavailable
To reduce the risk of fraud and identity theft, US Treasury checks, state tax refund checks and unemployment checks cannot be deposited via mobile check deposit. Checks must be deposited in person at a branch, by mail or into an After-Hours depository or ATM.
---
Get notified when your deposit arrives:
Log into Online Banking, click on the "Settings" tab in the lefthand menu and select "Manage Alerts".
Select "+ New Alert" and choose "History Alert" from the dropdown bar.
Under Transaction Type, click on "Description" and in the Description field type, "UI PAYMENT." This tells our system to notify you anytime you receive a transaction with "UI PAYMENT" in the description label.
Under "Account," select the account you provided to the Department of Labor (either your checking or savings account) This is the account into which your benefits will be deposited.
Under "Alert Delivery Method," choose how you'd like to be notified of a deposit into your account. You can be notified by Email, Voice Message, SMS Text Message or via a Secure Message to your online banking inbox.
Enter your email address or phone number then click on "Create Alert."
You will receive a message that your alert has been saved and you will be taken back to your Alerts page. On the Alerts page, you will see all the alerts you have setup. Click on "Edit" to make any changes.
IMPORTANT
: Please note that account alerts are not sent in real-time. There may be a brief delay between when a deposit is made and when an alert is sent out.
Frequently Asked Questions
Phone Numbers

Lost/Stolen VISA®

Mailing Address:
73-5611 Olowalu Street, Kailua-Kona, HI 96740

Hawaii Community Federal Credit Union's routing number is 321379818.

We offer notary serives at all our branches. We recommend you call ahead to schedule an appointment at
808-930-7700
.
We all want peace of mind when it comes to keeping our hard-earned money in savings accounts. Your Hawaii Community Federal Credit Union accounts are safe with us and insured by the NCUSIF for up to $250,000. If you need insurance beyond that amount, we'll help you structure your account so you can get additional coverage. Keep in mind our IRA accounts are insured separately up to $250,000, too.


Yes, Hawaii Community Federal Credit Union participates in shared branching. Whenever you're traveling on the mainland, you can still get easy access to your Hawaii Community Federal Credit Union account through our partnership with the CO-OP Network.
Locate
a shared branch online or by calling
888-748-3266
.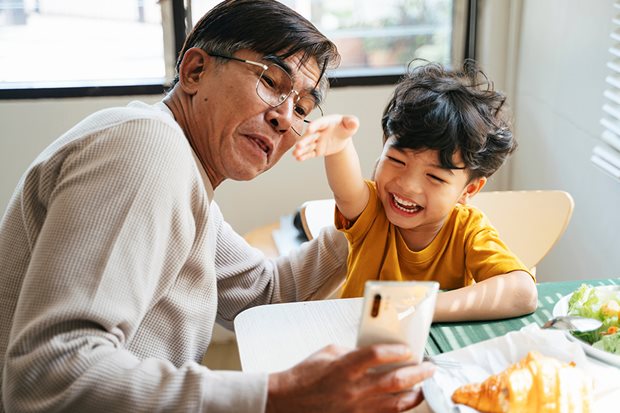 Membership Benefits
A better home for your money.
Enjoy personalized service, low fees, higher deposit rates and more.