Shopping Online
Convenience required vigilance
Here's how to stay safe while shopping online
When it comes to battling online identity theft, we're your partner. Online shopping is an everyday event, so we want to make sure you know how to keep your financial information as safe as possible.
Keys to safer online shopping
We want you to get the most out of your convenient online shopping experiences without sacrificing your security. Take a moment to consider these tips from the ohana that cares about safeguarding your sensitive information.
Update your security software, operating systems, programs and apps
Delete suspicious email advertisements and ignore clickable tweets, posts and website ads because criminal often use these in phishing scams
Be wary of emails that require you to act immediately or tell you there's a problem with your order or payment
Don't share personal or financial information over unsecured Wifi networks
Only use secure websites for shopping and look for the padlock icon in your browser's address bar
Familiarize yourself with sites' privacy policies before submitting your personal information
Use your credit cards for online transactions for the best protection, and never use your debit card or wire cash
Save records of your online transactions and monitor your account to spot any unauthorized charges immediately
Additional Resources
Click here
to visit our Security Center for more tips and information.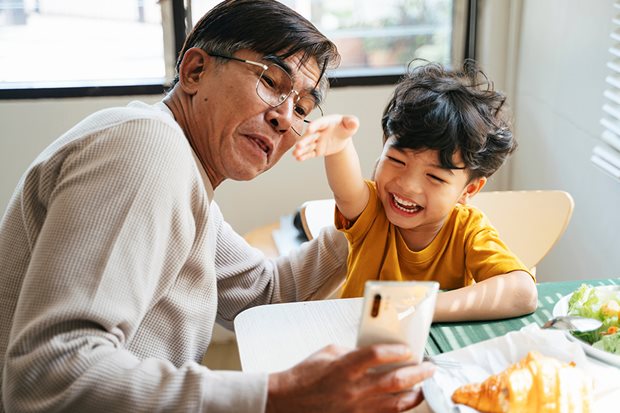 Membership Benefits
A better home for your money.
Enjoy personalized service, low fees, higher deposit rates and more.