Victim of Identity Theft
We're here for you
Take these steps if your accounts have been compromised
Identity theft is a serious crime than can undermine your finances. We want to minimize the damage caused by identity theft with resources and services that can help you get everything back to normal.
Quick action can reduce the negative impact
Within our 'ohana, everyone looks out for each other. So if you think your account or identity has been compromised, take action immediately.

Here's What To Do
Contact us and any other institution that held your affected accounts
Stop payments on all checks and contact these check-verification companies: Telecheck at 800-710-9898 and Certegy at 800-437-5120
Place a fraud alert on your credit report by contacting one of the three main credit bureaus: Equifax at 800-685-1111, Experian at 888-397-3742 or TransUnion at 800-888-4213
Contact the Social Security Fraud Hotline at 800-269-0271
Close all accounts that were opened without your permission
File a report with local police and get a case number with copy of the report
Report stolen mail by calling the U.S. Postal Service at 877-876-2455
Notify the Federal Trade Commission at 877-438-4338
Contact the Securities and Exchange Commission at 800-732-0330 to protect your investment accounts
Additional Resources
Click here to visit our Security Center for more tips and information.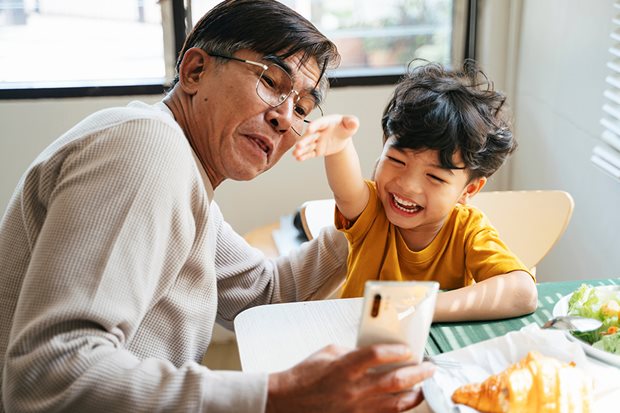 Membership Benefits
A better home for your money.
Enjoy personalized service, low fees, higher deposit rates and more.