Signs of Identity Theft
Know what to look for to avoid trouble
Identity theft protection starts with awareness
At Hawaii Community Federal Credit Union, we want to empower you with information you need to spot the red flags of identity theft. Our combined efforts can help protect your personal information and sensitive data.
Know what to look for
Guarding against identity theft requires on-going monitoring and taking preventative measures. These suspicious activities could be signs of identity theft.
---

Spot These Nine Common Signs
Unexplained charges or withdrawals on your monthly account statements
Medical bills from doctors you haven't visited
New credit cards you never applied for
Errors and suspicious activity on your credit report
Collections notices for unknown debt
Denied applications for credit cards and loans when you've been approved previously
Missing mail, which could mean someone changed your forwarding address
Errors in your tax return or Social Security statement
An arrest warrant for you, which could mean someone committed a crime using your identity
---
Additional Resources
Click here
to visit our Security Center for more tips and information.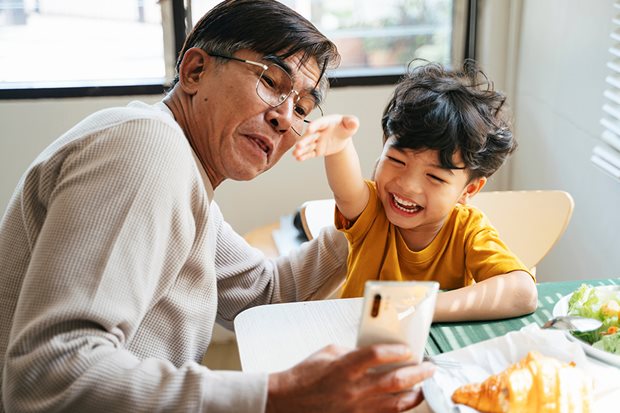 Membership Benefits
A better home for your money.
Enjoy personalized service, low fees, higher deposit rates and more.