Smishing Scams
Avoid the temptation of smishing scams and stay informed
Source: Federal Communications Commission
Scammers can use the illegal technique of smishing to target people with deceptive text messages sent to their smart devices. Smishing scammers send a fake message to your phone, often containing an offer for a free product or an urgent alert regarding sensitive information. These scammers may also try to entice you into downloading malware to your device.
Here are some good ways to avoid being a victim of a smishing attempt:
Never click links, reply to text messages, or call numbers you don't recognize.
Do not respond, even if the message requests that you "text STOP" to end messages.
Delete all suspicious texts.
Make sure your smart device operating system and security apps are updated to the latest version.
Consider installing anti-malware software on your device for added security.
For more information about smishing, see
www.fcc.gov/avoid-temptation-smishing-scams
.
If you believe someone is attempting to impersonate Hawaii Community FCU to obtain private or financial information from you illegitimately,
contact us
immediately.
Click here
to visit our Security Center for more tips and information.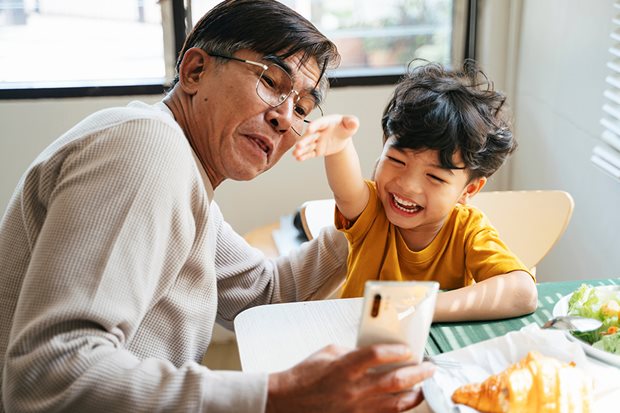 Membership Benefits
A better home for your money.
Enjoy personalized service, low fees, higher deposit rates and more.