Phishing Scams
We can help you avoid costly phishing scams
Take precaution with your communications
Your personal data provides a gold mine of information for criminals who go phishing. They'll try to contact you in numerous ways to get you to provide that information or to click links that automatically download malicious software to your computer or mobile device.
Stay alert to avoid scams
Be extremely careful when opening emails and following links from businesses or institutions asking for personal information. Please note, Hawaii Community Federal Credit Union will never ask for your personal information via email or over the phone.
We want to help you stay safe online by taking these steps:
Do not provide your personal information by following email links or responding to any unsolicited requests
Regularly update your firewall, anti-virus and spyware detection software
Run virus scans and clean up any viruses or trojans that are detected
Change your passwords periodically
Contact us immediately if you think your information has been compromised
Additional Resources:
Click here
to visit our Security Center for more tips and information.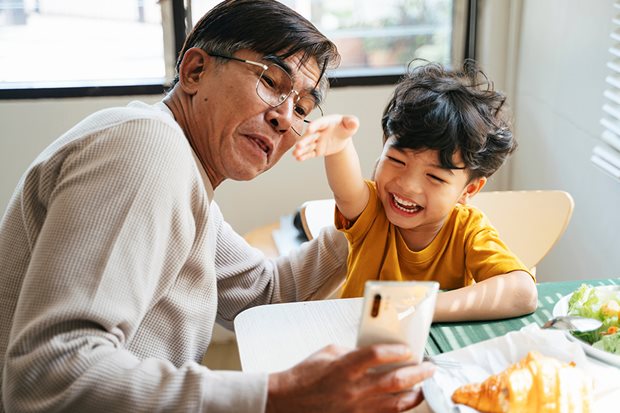 Membership Benefits
A better home for your money.
Enjoy personalized service, low fees, higher deposit rates and more.