Credit & Debit Card Fraud
We're here to help you respond to fraud
Card fraud occurs when someone access your account information and makes unauthorized purchases or withdrawals. It can happen through online scams, data breaches and theft. Here's what to do:

Act quickly to minimize damage
You're part of our 'ohana, and that means we have your back. If your card information has been compromised, contact us first.
During business hours: 808-930-7700 on Hawaii Island, or toll-free at 800-514-2328
After hours: 800-528-2273
You should also contact other financial institutions about your accounts and place a fraud alert on your credit report by contacting one of the three main credit bureaus.
Equifax: 800-685-1111
Experian: 888-397-3742
TransUnion: 800-888-4213
Additional Resources:
Click here
to visit our Security Center for more tips and information.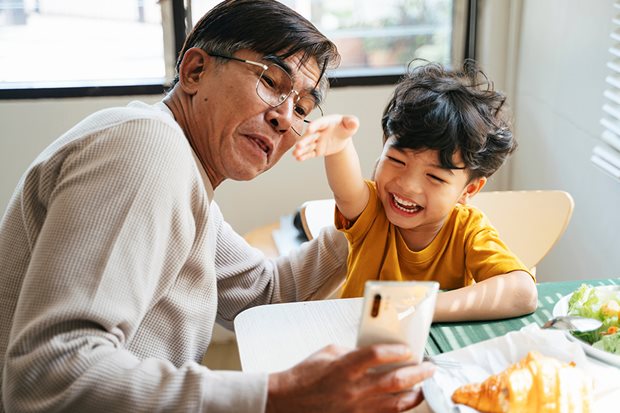 Membership Benefits
A better home for your money.
Enjoy personalized service, low fees, higher deposit rates and more.