Travel confidently
When your vehicle's warranty expires, do you have a plan for addressing expensive repairs? Mechanical Repair Coverage offered through Members Choice® is the low-cost option that has you covered.
Minimize risk and reduce expenses
Our convenient, hassle-free Auto Mechanical Repair Coverage provides the service you expect from someone who cares about your financial well-being and safety. Choose from protection and deductible options to fit every budget and need, which our friendly professionals will explain when you contact us.
Pays for parts and labor for covered repairs
Terms range from 12 to 84 months
Available on new and used vehicles that have at least one month and 1,000 miles of remaining original manufacturer's warranty
Available on eligible used vehicles up to 10 years old and 100,000 miles or fewer
Vehicles are eligible even when purchased from a private party
Transferable to new owners when you sell your vehicle to a private party
Coverage begins at existing vehicle mileage at time of purchase
Claims and Assistance
Hassle-free claims with payments made directly to any authorized repair facility in the U. S. and Canada
24-hour roadside assistance
Emergency travel expense reimbursement
Rental reimbursement up to $30 per day for up to five days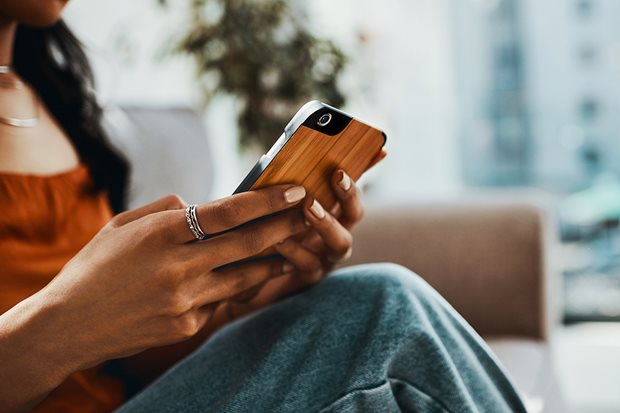 Mobile Banking
Bank on your time.
Pay bills, deposit checks, transfer money and more - quickly and easily.