Credit Life Insurance
Protection for your family's finances
Credit Life Insurance may pay off your protected loans.
Insurance for loans
There's no need to worry about your loved ones being burdened with your debts when you pass. Credit Life Insurance is designed to pay off an outstanding loan balance, up to the policy maximum, in the event that a covered borrower dies before the loan is repaid. It may help eliminate a significant amount of financial worry for families during a difficult time. Hawaii Community Federal Credit Union provides access to these policies, underwritten by CMFG Life Insurance Company.

Your purchase of MEMBER'S CHOICE® Credit Life and Credit Disability Insurance, underwritten by CMFG Life Insurance Company (Home Office: Waverly, IA), is optional and will not affect your application for credit or the terms of any credit agreement required to obtain a loan. Certain eligibility requirements, conditions, and exclusions may apply. Please contact your loan representative or refer to the Group Policy for a full explanation of the terms. Base Policy Nos. CI-MP-POL, CI-SP-POL, B3a-830-0996, B3a-800-0695, B3a-800-0288, CI-MP-CE-POL; CI-MP-OE-CC-POL; CI-MP-OE-POL; B3a-800-0992. CDCL-3928297.1-1121-1223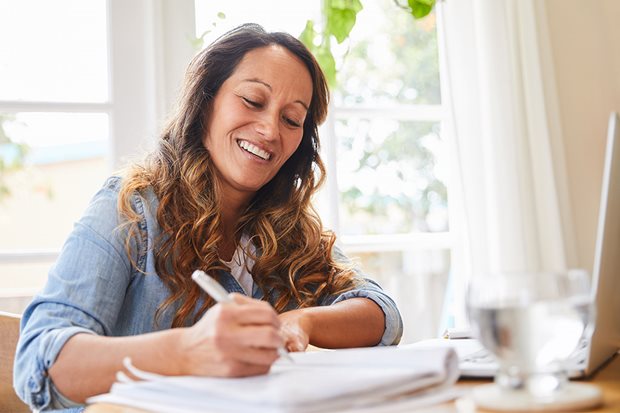 Financial Planning
Personalized investment solutions.
Get a complimentary consultation and customized financial plan for retirement, college savings, insurance protection and more.