We're here to help you grow toward a new life stage
A Roth IRA could be the perfect fit for your retirement planning, depending on your current and future tax situations. We'll help you figure out what works best for you.
Make your retirement years more golden
Our Roth IRA provides specific tax advantages when you draw on your account at age 59 1/2, if you become disabled, or need money for a first-time home purchase. Your tax advisor can explain all of the details because there are some restrictions. We want to help you enjoy a more comfortable and secure retirement.
Competitive rates
Low minimum deposit requirements
Insured deposits
Payroll deductions simplify contributions
Please consult a CPA or tax advisor to determine which type of IRA is most beneficial for you.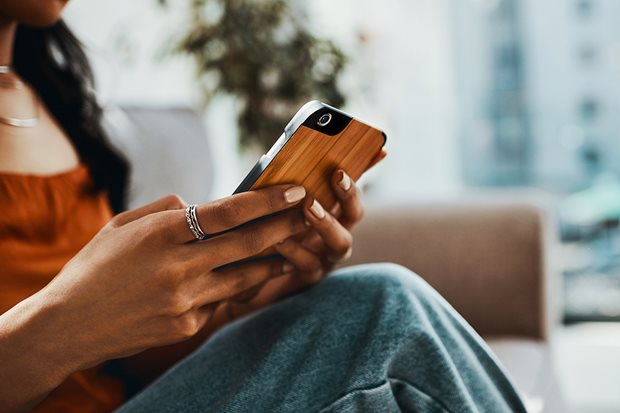 Mobile Banking
Bank on your time.
Pay bills, deposit checks, transfer money and more - quickly and easily.