Robyn Naihe Promoted to Support Services Manager
AUGUST 03, 2020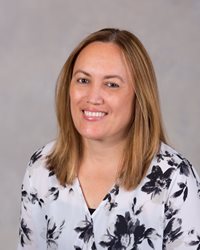 Hawaii Community Federal Credit Union (HCFCU) is pleased to announce the promotion of Robyn Naihe from Support Services Coordinator to Support Services Manager. Robyn has been with HCFCU for fourteen years and will be responsible for all Support Services department functions including ATM, ACH/EFT and Share Draft.
"Robyn's experience in support services and operations made her the ideal person for this important role within our Credit Union," said Dean Uemura, Hawaii Community Federal Credit Union Executive Vice-President of Support Services. "The dedication she continually demonstrates to her team and the credit union make her the perfect choice to lead our efforts in supporting our members' ability to quickly and efficiently conduct their financial business with today's best technology and services."
Prior to joining HCFCU she was the Operations Supervisor with Finance Factors, Ltd. for nine years and worked as a Teller at Territorial Savings Bank for five years.
Robyn, a Konawaena High School graduate, enjoys spending her leisure time with her family, especially her grandson, at their beach property. She and her husband also care for their three foster children, ages 14, 11 and 9.
Hawaii Community Federal Credit Union is a not-for-profit, federally insured financial institution owned by its 43,120 members. HCFCU's branches are located in Honokaa, Kailua-Kona, Kaloko, Kealakekua, Kohala, and in Hilo. Additionally, HCFCU has Student Credit Unions in Kealakehe, Kohala and Konawaena High Schools. HCFCU provides service minded financial professionals that will help facilitate mortgage, land, construction, small business, education, personal and auto loans. HCFCU also offers complete checking and savings services, drive up tellers; credit and debit cards with rewards; online and mobile banking; investment services and youth programs. HCFCU also supports numerous Hawaii Island non-profit organizations and community events. Membership in Hawaii Community Federal Credit Union is open to all Hawaii Island residents. For more information visit
www.hicommfcu.com
.
Frequently Asked Questions
Phone Numbers

Lost/Stolen VISA®

Mailing Address:
73-5611 Olowalu Street, Kailua-Kona, HI 96740

Hawaii Community Federal Credit Union's routing number is 321379818.

We offer notary serives at all our branches. We recommend you call ahead to schedule an appointment at
808-930-7700
.
We all want peace of mind when it comes to keeping our hard-earned money in savings accounts. Your Hawaii Community Federal Credit Union accounts are safe with us and insured by the NCUSIF for up to $250,000. If you need insurance beyond that amount, we'll help you structure your account so you can get additional coverage. Keep in mind our IRA accounts are insured separately up to $250,000, too.


Yes, Hawaii Community Federal Credit Union participates in shared branching. Whenever you're traveling on the mainland, you can still get easy access to your Hawaii Community Federal Credit Union account through our partnership with the CO-OP Network.
Locate
a shared branch online or by calling
888-748-3266
.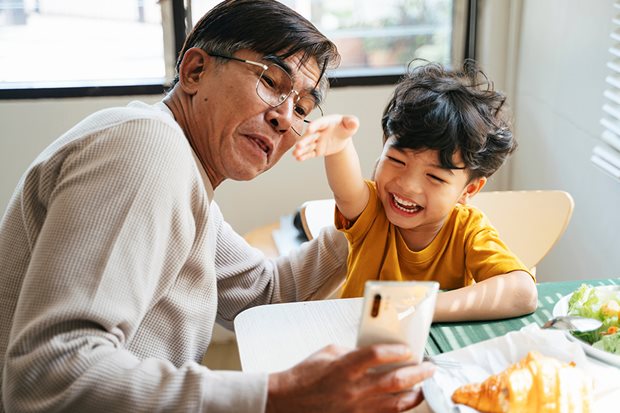 Membership Benefits
A better home for your money.
Enjoy personalized service, low fees, higher deposit rates and more.