Hawaii Community Federal Credit Union Celebrates 84 Years and Honors Its 2020 Employee of the Year
JUNE 23, 2021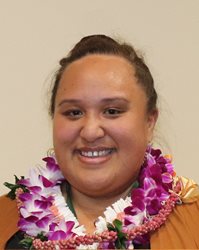 Hawaii Community Federal Credit Union (HCFCU) marked its 84th Annual Membership Meeting in pandemic fashion—by celebrating its members and the accomplishments of its team during their virtual business meeting on May 8.
At the meeting, HCFCU announced Joelle Kamaka as its 2020 Employee of the Year. Her commitment to providing quality service to our community through all the challenges 2020 presented is a shining example of HCFCU's values and mission. Joelle joined the credit union in January 2012 and is a Call Center Representative II, but she is so much more than her title.
"Joelle epitomizes who we are. Like us, she is rooted here on Hawaii Island, and she goes above and beyond to kokua our members, and our team, however, and whenever, it is needed," said Tricia Buskirk, President and CEO of HCFCU. "She brings that mindset to everyone she works with, encouraging and inspiring others to work together, to offer service with a warm smile".
Also recognized was the dedicated service of 20 of its team members who received service awards totaling 255 years of commitment to members. Senior Operations Officer Toni Claire Haanio has been providing exceptional service for 40 years at HCFCU. Dean Uemura, Executive V.P. Support Services, is celebrating 35 years. Compliance Officer Kelly Gorloff has been with HCFCU for 25 years. Receiving 15-year service awards were Jay Cabico, Sr. Mortgage Loan Processor, Melody Carvalho, Call Center Officer, Sue Miskowic, Administrative Specialist, Robyn Naihe, Support Services Manager, Elnora Regpala, Loan Processor, and Lia Shim, Compliance Coordinator. Marketing Coordinator, Kristy Akao and Loan Officer II, Desiree Clifford received 10-year service awards. Marking five years of service are Brittney Alapai, ACH/EFT Specialist, Cecilia Calpito, Assistant Bookkeeper II, Peter Caravalho, Loan Officer II, Moani Mathews, Support Services Coordinator, Tad Matsubara, Controller, Ryan McGrady, V.P. of Operations, Charlie Paranial, Loan Adjustment Officer, Pia Salvador, Call Center Representative II, and Kaylyn Yamura, Teller Clerk I.
HCFCU is a not-for-profit, federally insured financial institution owned by its 44,500 members. HCFCU's branches are located in Hilo, Honokaa, Kailua-Kona, Kaloko, Kealakekua, Kohala. Also, HCFCU has Student Credit Unions in Hilo, Kealakehe, Kohala and Konawaena High Schools. In addition to complete checking and savings services, HCFCU provides service-minded financial professionals to help facilitate mortgage, land, construction, small business, educational, personal and auto loans; drive up tellers; credit and debit cards with rewards; online and mobile banking; investment services and youth programs. HCFCU also supports numerous Hawaii Island non-profit organizations and community events. Membership in Hawaii Community Federal Credit Union is open to all Hawaii Island residents. To learn more visit
www.hicommfcu.com
.
Frequently Asked Questions
Phone Numbers

Lost/Stolen VISA®

Mailing Address:
73-5611 Olowalu Street, Kailua-Kona, HI 96740

Hawaii Community Federal Credit Union's routing number is 321379818.

We offer notary serives at all our branches. We recommend you call ahead to schedule an appointment at
808-930-7700
.
We all want peace of mind when it comes to keeping our hard-earned money in savings accounts. Your Hawaii Community Federal Credit Union accounts are safe with us and insured by the NCUSIF for up to $250,000. If you need insurance beyond that amount, we'll help you structure your account so you can get additional coverage. Keep in mind our IRA accounts are insured separately up to $250,000, too.


Yes, Hawaii Community Federal Credit Union participates in shared branching. Whenever you're traveling on the mainland, you can still get easy access to your Hawaii Community Federal Credit Union account through our partnership with the CO-OP Network.
Locate
a shared branch online or by calling
888-748-3266
.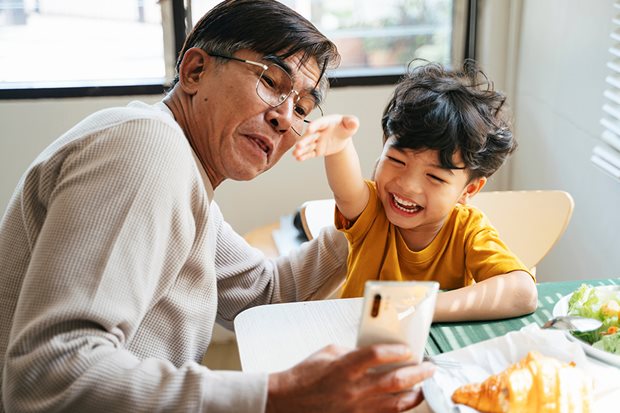 Membership Benefits
A better home for your money.
Enjoy personalized service, low fees, higher deposit rates and more.