Holomua Hawaii Grants $23 Million in Aid to Island
FEBRUARY 01, 2021
Hawaii Community Federal Credit Union (HCFCU) is pleased to announce that $23 million was distributed to local businesses in need at the end of 2020 as part of the Holomua Hawaii grant program. Hawaii County appointed HCFCU as the coordinator to distribute those funds that were provided by the federal Coronavirus Aid, Relief, and Economic Security, or CARES Act.
Hawaii County Mayor Mitch Roth said, "With cooperation from numerous credit unions, and the outstanding leadership of Hawaii Community Federal Credit Union, we were able to get $23 million into the hands of small business owners, which allowed them to keep their lights on and their doors open through the COVID-19 pandemic."
From September through December 2020, HCFCU and five other Hawaii Island credit unions provided financial relief to 2,510 businesses or nonprofits with 50 employees or less. Grantees were provided up to $10,000 to use for supporting core operations, safe on-going and reopening costs, purchasing personal protective equipment, training, and technical assistance.
"We saw how longtime businesses were struggling to make ends meet. The grant helped to provide stability and hope for many in our community," said Mel Ventura, executive vice president of member services. "Hawaii Community FCU was honored to lead this critical effort that made a significant and positive impact."
The severe decline in visitors to the Hawaii Island resulted in many local businesses struggling to stay afloat. Business owners stated they had difficulty covering basic operating costs in addition to necessary costs to keep employees and their offices safe.
"The Holomua Grant Program was a shining example of the county and community coming together, in times of hardship and uncertainty, to accomplish a common goal of providing lasting relief to our local small businesses—the heart and soul of our island," said Mayor Roth.
About Hawaii Community Federal Credit Union
Hawaii Community Federal Credit Union is a not-for-profit, federally insured financial institution owned by its 44,000 members. HCFCU has branches in Hilo, Honokaʻa, Kailua-Kona, Kaloko, Kealakekua, and Kohala. Additionally, HCFCU has Student Credit Unions in Kealakehe, Kohala, Konawaena, and Hilo High Schools. HCFCU provides mortgage, land, construction, small business, education, personal and auto loans, as well as complete checking and savings services, drive up tellers; credit and debit cards with rewards; online and mobile banking; investment services and youth programs. The credit union prides itself on its support of numerous Hawaii Island nonprofit organizations and community events. Membership in Hawaii Community Federal Credit Union is open to all Hawaii Island residents. For more information visit
www.hicommfcu.com
.
Frequently Asked Questions
Phone Numbers

Lost/Stolen VISA®

Mailing Address:
73-5611 Olowalu Street, Kailua-Kona, HI 96740

Hawaii Community Federal Credit Union's routing number is 321379818.

We offer notary serives at all our branches. We recommend you call ahead to schedule an appointment at
808-930-7700
.
We all want peace of mind when it comes to keeping our hard-earned money in savings accounts. Your Hawaii Community Federal Credit Union accounts are safe with us and insured by the NCUSIF for up to $250,000. If you need insurance beyond that amount, we'll help you structure your account so you can get additional coverage. Keep in mind our IRA accounts are insured separately up to $250,000, too.


Yes, Hawaii Community Federal Credit Union participates in shared branching. Whenever you're traveling on the mainland, you can still get easy access to your Hawaii Community Federal Credit Union account through our partnership with the CO-OP Network.
Locate
a shared branch online or by calling
888-748-3266
.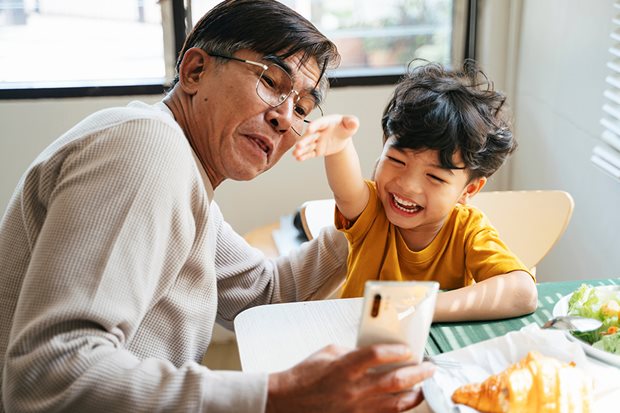 Membership Benefits
A better home for your money.
Enjoy personalized service, low fees, higher deposit rates and more.