Hilo High SCU Branch Open
JUNE 14, 2021
The Hawaii Community Federal Credit Union (HCFCU) is pleased to partner with Hilo High School to bring financial services to the Viking campus. The Hilo High Student Credit Union (SCU) recently opened in the school library and is sponsored by HCFCU. It is open when school is in session during lunch hours.
"We had planned to open the Hilo High Student Credit Union (SCU) last year, however due to the pandemic, it was pushed back," said Tricia Buskirk, HCFCU President and CEO. "We are so happy to give the graduating Seniors who worked hard to get this student credit union started an opportunity gain life skills and earn an income before they graduate. I have fond memories of working at the Konawaena High SCU when I was a student there."
The Student Credit Union operates an on-campus branch where students can conduct financial transactions such as opening an account and making deposits and withdrawals. The SCU is run by a volunteer board of directors made up of students. The board attends monthly meetings held on campus to foster the growth of their SCU and to promote financial literacy. The SCU follows health and safety guidelines that are implemented at all Hawaii Community Federal Credit Union branches. The SCU members are serviced by Hilo HS students and are employed by HCFCU as SCU Tellers.
"Our students at Hilo High School are fortunate to have Hawaii Community Federal Credit Union as a partner and physically on our campus," said Hilo HS Principal Jasmine Urasaki. "Giving our students the opportunity to experience real banking services at a very convenient location makes planning for their future easier. Mahalo Hawaii Community Federal Credit Union!"
Along with an SCU advisor from HCFCU's Hilo Branch, student tellers are supported by Charlene Masuhara, Student Activity Coordinator and Drew Fernandez, Math teacher, who also serve as Hilo High School SCU advisors. In addition to employment, participating students gain skills in leadership and career-building and are eligible for HCFCU scholarships that are exclusive to active SCU program participants.
In 1972, HCFCU was the first credit union in the State of Hawaii to establish a student credit union at Konawaena High School. HCFCU opened an SCU at Kealakehe High School in 2005 and Kohala High School in 2006. Hilo High School is its fourth SCU on Hawaii Island.
Students interested in the Hilo High School Student Credit Union program, may contact Charlene Masuhara at (808) 313-5523, Drew Fernandez at (808) 313-5580, or the Hilo Branch of HCFCU at (808) 930-7700.
About Hawaii Community Federal Credit Union
Hawaii Community Federal Credit Union is a not-for-profit, federally insured financial institution owned by its 44,500 members. HCFCU has branches in Hilo, Honokaʻa, Kailua-Kona, Kaloko, Kealakekua, and Kohala. Additionally, HCFCU has Student Credit Unions in Kealakehe, Kohala, Konawaena and Hilo high schools. HCFCU provides mortgage, land, construction, small business, education, personal and auto loans, as well as complete checking and savings services, drive up tellers; credit and debit cards with rewards; online and mobile banking; investment services and youth programs. The credit union prides itself on its support of numerous Hawaii Island non-profit organizations and community events. Membership in Hawaii Community Federal Credit Union is open to all Hawaii Island residents. For more information visit
www.hicommfcu.com
.
Frequently Asked Questions
Phone Numbers

Lost/Stolen VISA®

Mailing Address:
73-5611 Olowalu Street, Kailua-Kona, HI 96740

Hawaii Community Federal Credit Union's routing number is 321379818.

We offer notary serives at all our branches. We recommend you call ahead to schedule an appointment at
808-930-7700
.
We all want peace of mind when it comes to keeping our hard-earned money in savings accounts. Your Hawaii Community Federal Credit Union accounts are safe with us and insured by the NCUSIF for up to $250,000. If you need insurance beyond that amount, we'll help you structure your account so you can get additional coverage. Keep in mind our IRA accounts are insured separately up to $250,000, too.


Yes, Hawaii Community Federal Credit Union participates in shared branching. Whenever you're traveling on the mainland, you can still get easy access to your Hawaii Community Federal Credit Union account through our partnership with the CO-OP Network.
Locate
a shared branch online or by calling
888-748-3266
.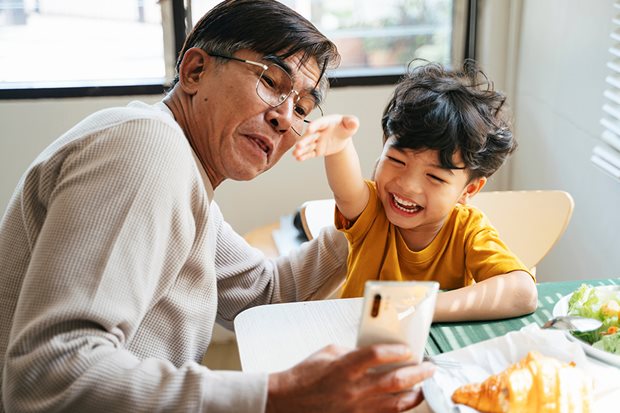 Membership Benefits
A better home for your money.
Enjoy personalized service, low fees, higher deposit rates and more.