Hawaii Community Federal Credit Union Welcomes New Board Member
OCTOBER 05, 2021
Welcome Sharon Sakai!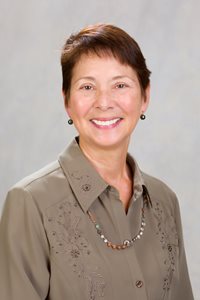 Hawaii Community Federal Credit Union (HCFCU) is pleased to announce Sharon Sakai as the newest member of its Board of Directors. Board members serve on a voluntary basis and are responsible for guiding management of the credit union on behalf of its more than 45,000 member-owners, in support of members' financial needs. During their three-year terms, board members are also responsible for maintaining sound fiscal condition of the credit union, allowing the institution to continue supporting the island's community.

Kohala native Sharon Sakai is a Communications Consultant with more than 20 years of experience doing marketing, special event planning and execution, government relations, community liaison work, and more, on Hawaii Island. She is a proud graduate of Kohala High School and received her Bachelor of Science degree in Journalism from Northern Arizona University. Ms. Sakai is a Director of the Kona-Kohala Chamber of Commerce—a position she has held for ten years. She is the North Kona Vice Chair and serves on several KKCC committees, as well. Her commitment to our community is evident in all she does and in the relationships she creates along the way. Along with roles at KKCC, Ms. Sakai also serves on the Board of Directors for the Hawaii Island Visitors Bureau, Friends of the Future, and West Hawaii Humane Society.

Ms. Sakai will be fulfilling the remaining term of Chrystal Thomas Yamasaki, who is stepping down to spend more time with her family and business after serving more than six years on our Board.

The HCFCU Board includes Chairman Dwight Manago, Vice Chairman Daryl Kurozawa, Treasurer Lloyd Tanaka, and Secretary David S. De Luz Jr. Ms. Sakai joins other board members Peggy M. Ciriako, Russell Komo, Tom Griffiths, and Merrick Nishimoto.

HCFCU is a not-for-profit, federally insured financial institution owned by its members. HCFCU's branches are located in Hilo, Honokaa, Kailua-Kona, Kaloko, Kealakekua, and Kohala. Additionally, HCFCU has Student Credit Unions in Hilo, Kealakehe, Kohala, and Konawaena High Schools. In addition to financial services from checking and savings, HCFCU provides service-minded financial professionals to help facilitate mortgage, land, construction, small business, educational, personal, and auto loans; drive-up tellers; credit and debit cards with rewards; online and mobile banking; investment services and youth programs. HCFCU also supports numerous Hawaii Island non-profit organizations and community events. Membership in Hawaii Community Federal Credit Union is open to all Hawaii Island residents. To learn more, visit www.hicommfcu.com.
Frequently Asked Questions
Phone Numbers

Lost/Stolen VISA®

Mailing Address:
73-5611 Olowalu Street, Kailua-Kona, HI 96740

Hawaii Community Federal Credit Union's routing number is 321379818.

We offer notary serives at all our branches. We recommend you call ahead to schedule an appointment at
808-930-7700
.
We all want peace of mind when it comes to keeping our hard-earned money in savings accounts. Your Hawaii Community Federal Credit Union accounts are safe with us and insured by the NCUSIF for up to $250,000. If you need insurance beyond that amount, we'll help you structure your account so you can get additional coverage. Keep in mind our IRA accounts are insured separately up to $250,000, too.


Yes, Hawaii Community Federal Credit Union participates in shared branching. Whenever you're traveling on the mainland, you can still get easy access to your Hawaii Community Federal Credit Union account through our partnership with the CO-OP Network.
Locate
a shared branch online or by calling
888-748-3266
.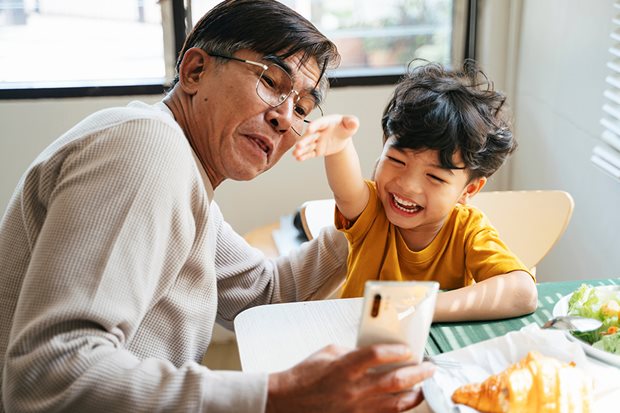 Membership Benefits
A better home for your money.
Enjoy personalized service, low fees, higher deposit rates and more.