Estate Planning Seminar
JULY 12, 2021
Learn How to Protect Your Family and Children's Future at This Free Estate Planning Seminar
Who will care for your young children if you and your spouse die unexpectedly? Will they have the means to pay for your children's care, education and future? Planning today for tomorrow can be confusing and even frightening sometimes, so Hawaii Community Federal Credit Union (HCFCU) is welcoming the public, especially families with young children, to a free virtual Estate Planning seminar,. This important workshop will be held virtually on Wednesday, July 14, from 12:00 P.M. – 1:00 P.M. and on Saturday, July 17, from 9:00 A.M. – 10:00 A.M. For more information or to register, visit HCFCU's Community Seminars section at
hicommfcu.com/communityseminars
.
Presented by John Roth, Attorney, Hawaii Trust & Estate Counsel, the seminar will provide clarity and key information to attendees, who will leave with actionable next steps on such key topics as:
The differences between a will and a trust
What is "Probate?"
How to select a Power of Attorney
Creating an Advance Health Care Directive
The estate planning process
HCFCU is a not-for-profit, federally insured financial institution owned by its 44,500 members. HCFCU's branches are located in Hilo, Honokaa, Kailua-Kona, Kaloko, Kealakekua, Kohala. Also, HCFCU has Student Credit Unions in Hilo, Kealakehe, Kohala and Konawaena High Schools. In addition to financial services from checking and savings, HCFCU provides service-minded financial professionals to help facilitate mortgage, land, construction, small business, educational, personal and auto loans; drive up tellers; credit and debit cards with rewards; online and mobile banking; investment services and youth programs. HCFCU also supports numerous Hawaii Island non-profit organizations and community events. Membership in Hawaii Community Federal Credit Union is open to all Hawaii Island residents. To learn more visit
www.hicommfcu.com
.
Frequently Asked Questions
Phone Numbers

Lost/Stolen VISA®

Mailing Address:
73-5611 Olowalu Street, Kailua-Kona, HI 96740

Hawaii Community Federal Credit Union's routing number is 321379818.

We offer notary serives at all our branches. We recommend you call ahead to schedule an appointment at
808-930-7700
.
We all want peace of mind when it comes to keeping our hard-earned money in savings accounts. Your Hawaii Community Federal Credit Union accounts are safe with us and insured by the NCUSIF for up to $250,000. If you need insurance beyond that amount, we'll help you structure your account so you can get additional coverage. Keep in mind our IRA accounts are insured separately up to $250,000, too.


Yes, Hawaii Community Federal Credit Union participates in shared branching. Whenever you're traveling on the mainland, you can still get easy access to your Hawaii Community Federal Credit Union account through our partnership with the CO-OP Network.
Locate
a shared branch online or by calling
888-748-3266
.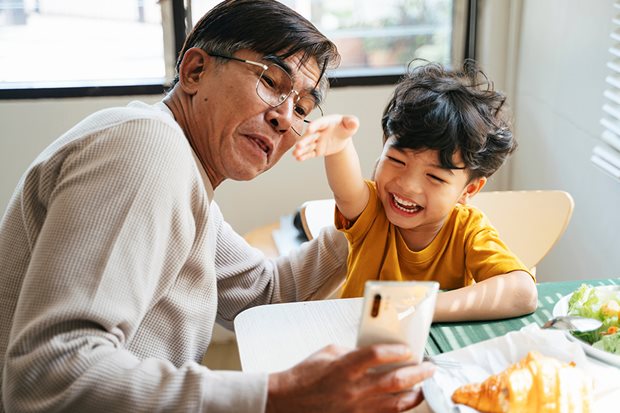 Membership Benefits
A better home for your money.
Enjoy personalized service, low fees, higher deposit rates and more.