2020-2021 Board of Directors
MAY 18, 2020
Hawaii Community Federal Credit Union (HCFCU) is pleased to announce its Board of Directors appointments. Board members serve on a voluntary basis and are elected to three-year terms at the credit union. They're responsible for guiding management in the direction of the credit union on behalf of the credit union's 42,800 member-owners in support of members' financial needs. They are also responsible for maintaining sound fiscal condition of the credit union, allowing the institution to continue supporting the island's community.
Because of the ongoing COVID-19 pandemic, the results were announced during a virtual business meeting held on May 9, 2020.
Three nominees submitted by the Board Nominations & Election Committee were elected to serve another three-year term: Dwight Manago, President and Manager of Manago Hotel, and Daryl Kurozawa, MD FACS, Associate Medical Director, Sales and Marketing, Service Delivery Planning and Community Benefit for the Hawaii Permanente Medical Group and David S DeLuz Jr., Vice President of David S. De Luz Sr. Enterprises, Inc.
The Board Officers are Dwight Manago as chairman, Daryl Kurozawa as vice chairman, Lloyd Tanaka as treasurer, and Chrystal Yamasaki as secretary. Also serving on the Board from 2020 – 2021 are Peggy M. Ciriako, Tom Griffiths, Russell Komo, and Carol Ikeda.
HCFCU is a not-for-profit, federally insured financial institution owned by its 42,800 members. HCFCU's branches are located in Hilo, Honokaa, Kailua-Kona, Kaloko, Kealakekua, Kohala. Additionally, HCFCU has Student Credit Unions in Hilo, Kealakehe, Kohala and Konawaena High Schools.
In addition to financial services from checking and savings, HCFCU provides service-minded financial professionals to help facilitate mortgage, land, construction, small business, educational, personal and auto loans; drive up tellers; credit and debit cards with rewards; online and mobile banking; investment services and youth programs. HCFCU also supports numerous Hawaii Island non-profit organizations and community events.
Membership in Hawaii Community Federal Credit Union is open to all Hawaii Island residents. To learn more visit
www.hicommfcu.com
.
Frequently Asked Questions
Phone Numbers

Lost/Stolen VISA®

Mailing Address:
73-5611 Olowalu Street, Kailua-Kona, HI 96740

Hawaii Community Federal Credit Union's routing number is 321379818.

We offer notary serives at all our branches. We recommend you call ahead to schedule an appointment at
808-930-7700
.
We all want peace of mind when it comes to keeping our hard-earned money in savings accounts. Your Hawaii Community Federal Credit Union accounts are safe with us and insured by the NCUSIF for up to $250,000. If you need insurance beyond that amount, we'll help you structure your account so you can get additional coverage. Keep in mind our IRA accounts are insured separately up to $250,000, too.


Yes, Hawaii Community Federal Credit Union participates in shared branching. Whenever you're traveling on the mainland, you can still get easy access to your Hawaii Community Federal Credit Union account through our partnership with the CO-OP Network.
Locate
a shared branch online or by calling
888-748-3266
.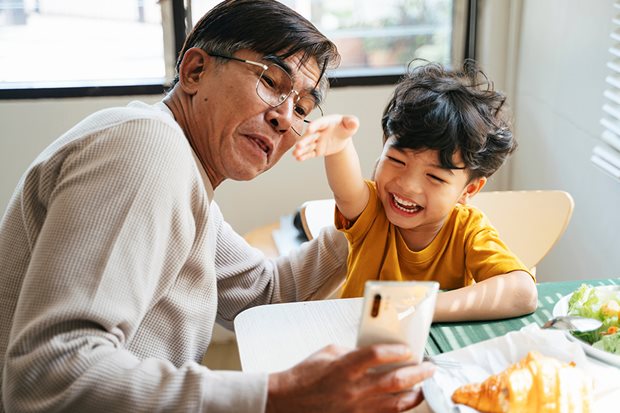 Membership Benefits
A better home for your money.
Enjoy personalized service, low fees, higher deposit rates and more.