$18,500 in Scholarships Awarded
JUNE 20, 2016
Hawaii Community Federal Credit Union is helping eight deserving high school seniors take their first important step towards their future goals with a scholarship to a two- or four-year institute of higher learning in the coming school year. The graduates were selected from a field of applicants from 15 Big Island High Schools. Seven of the scholarships are named after a volunteer or a manager who made significant contributions to Hawaii Community Federal Credit Union.
The $18,500 will be shared among the following recipients:
The John Y. Iwane Scholarship was presented to Luigi Remo, a graduate of Kealakehe High School. Luigi plans to pursue a career in Electrical Engineering.
The Peter T. Hirata Scholarship was awarded to Honu Tea O Te Rai Akau-Nguyen of Hawaii Preparatory Academy who plans to pursue a career as a Registered Nurse.
The Albert Akana Scholarship was presented to Abcde Matias of Waiakea High School. Abcde plans to pursue a career in Psychology.
The Katsumasa Tomita Scholarship was awarded to Jonathan Uhlmann of St. Joseph Junior/High School. Jonathan plans to pursue a career in Computer Science.
The Frank Ishii Scholarship was presented to Lauren Villafuerte of Honokaa High School who will be pursuing a career in the Bio Engineering/Bio Medical Engineering field.
The Mitsugi Inaba Scholarship was awarded to Daylen Calicdan of Kamehameha Schools Hawaii who plans to pursue studies in Art, Architecture and Design.
The Michael Asam Scholarship was presented to Brianna Halliwell of Konawaena High School. Brianna plans to pursue a career as a Pharmacist.
The Student Credit Union Scholarship was awarded to Yuki Zbytovsky of Kohala High School. Yuki plans to pursue a business career in Marketing & Management.
Hawaii Community Federal Credit Union is a not-for-profit credit union wholly owned by its member/owners and the financial institution has branches in Honoka`a, Kailua-Kona, Kaloko, Kealakekua and Kohala. In addition to complete checking and savings services, the credit union offers credit cards, auto, mortgage, construction, small business, educational and personal loans; investment services; money-saving programs and more. It sponsors Student Credit Unions at Kealakehe, Kohala and Konawaena high schools, Children's Savings Projects at elementary schools from Pa`auilo to Ho`okena and supports numerous Island of Hawaii programs and events. Membership in Hawaii Community Federal Credit Union is open to all island residents.
Frequently Asked Questions
Phone Numbers

Lost/Stolen VISA®

Mailing Address:
73-5611 Olowalu Street, Kailua-Kona, HI 96740

Hawaii Community Federal Credit Union's routing number is 321379818.

We offer notary serives at all our branches. We recommend you call ahead to schedule an appointment at
808-930-7700
.
We all want peace of mind when it comes to keeping our hard-earned money in savings accounts. Your Hawaii Community Federal Credit Union accounts are safe with us and insured by the NCUSIF for up to $250,000. If you need insurance beyond that amount, we'll help you structure your account so you can get additional coverage. Keep in mind our IRA accounts are insured separately up to $250,000, too.


Yes, Hawaii Community Federal Credit Union participates in shared branching. Whenever you're traveling on the mainland, you can still get easy access to your Hawaii Community Federal Credit Union account through our partnership with the CO-OP Network.
Locate
a shared branch online or by calling
888-748-3266
.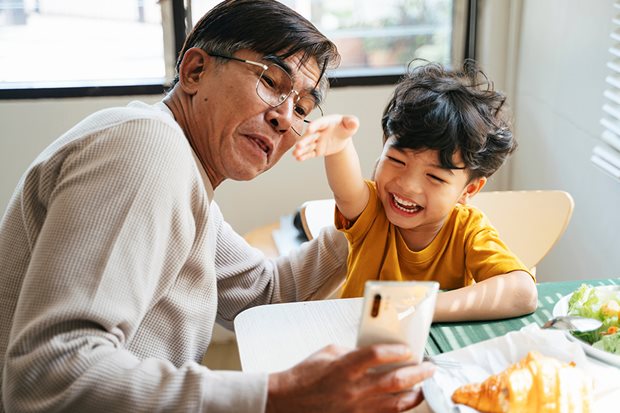 Membership Benefits
A better home for your money.
Enjoy personalized service, low fees, higher deposit rates and more.