$10,000 Raised for Relay for Life of Kona
JULY 20, 2016
An outstanding team effort by members of Hawaii Community Federal Credit Union (HCFCU), students from Kealakehe and Konawaena Student Credit Unions, HCFCU staff and their families resulted in a $10,000 donation to the 2016 "Relay For Life" initiative, a non-profit arm of the American Cancer Society. This year's donation — a $4,000 increase over 2015 and one of the highest donations this year — was strengthened by HCFCU branches creating their own individual fundraising strategies, including selling Punalu'u Sweet Bread, Relay For Life Ribbons and other activities.
"Just a few months after participating in the 2015 Relay for Life activities, we lost our Board Treasurer Ross Oue to cancer," said Tricia Buskirk, Hawaii Community Federal Credit Union President/CEO. "As we gathered together this year we wanted to honor Ross and others touched by cancer. We continue to be inspired to join communities across the country in taking action against this disease," she said.
The main event, which took place on Saturday, July 9 at the Old Kona Airport Park, featured an eight-hour fundraising relay with hundreds of people walking to celebrate cancer survivors, remembering those who lost their struggle with the disease and supporting those still fighting cancer every day. According to the Relay for Life-Kona website, 25 local teams helped raise more than $61,700 so far this year.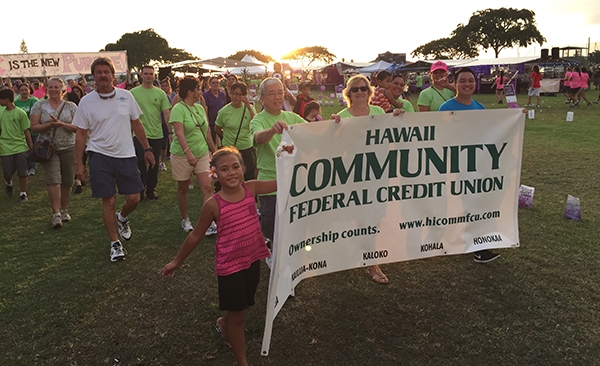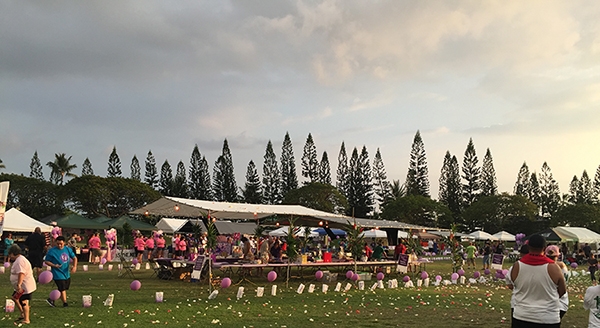 Frequently Asked Questions
Phone Numbers

Lost/Stolen VISA®

Mailing Address:
73-5611 Olowalu Street, Kailua-Kona, HI 96740

Hawaii Community Federal Credit Union's routing number is 321379818.

We offer notary serives at all our branches. We recommend you call ahead to schedule an appointment at
808-930-7700
.
We all want peace of mind when it comes to keeping our hard-earned money in savings accounts. Your Hawaii Community Federal Credit Union accounts are safe with us and insured by the NCUSIF for up to $250,000. If you need insurance beyond that amount, we'll help you structure your account so you can get additional coverage. Keep in mind our IRA accounts are insured separately up to $250,000, too.


Yes, Hawaii Community Federal Credit Union participates in shared branching. Whenever you're traveling on the mainland, you can still get easy access to your Hawaii Community Federal Credit Union account through our partnership with the CO-OP Network.
Locate
a shared branch online or by calling
888-748-3266
.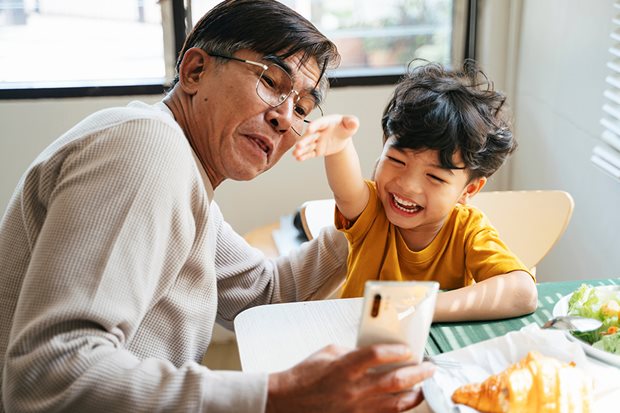 Membership Benefits
A better home for your money.
Enjoy personalized service, low fees, higher deposit rates and more.